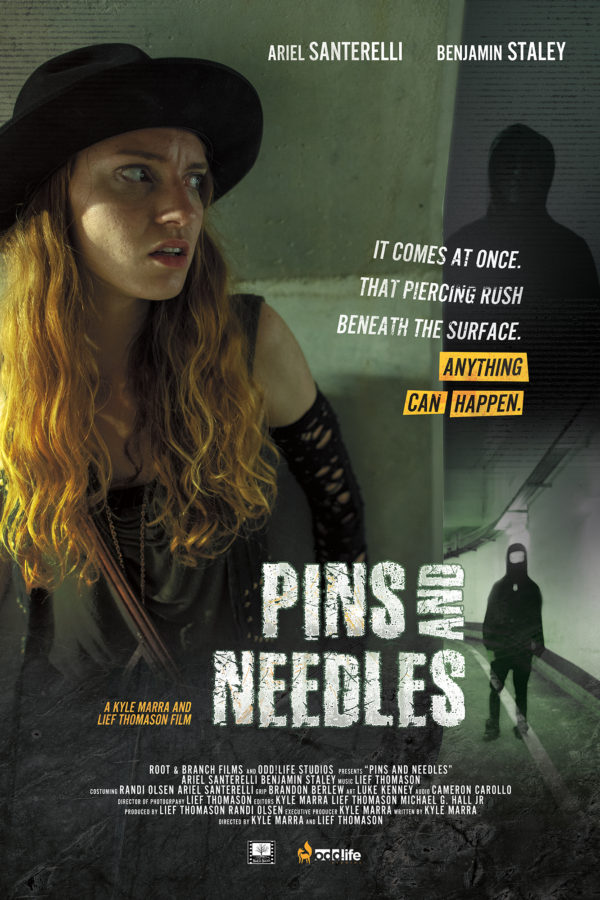 Plot Summary
A GLIMPSE OF WHAT'S TO COME
Addisyn's night goes from bad to worse when the young musician finds herself alone in a parking garage, trapped in a game of cat and mouse with a faceless stalker.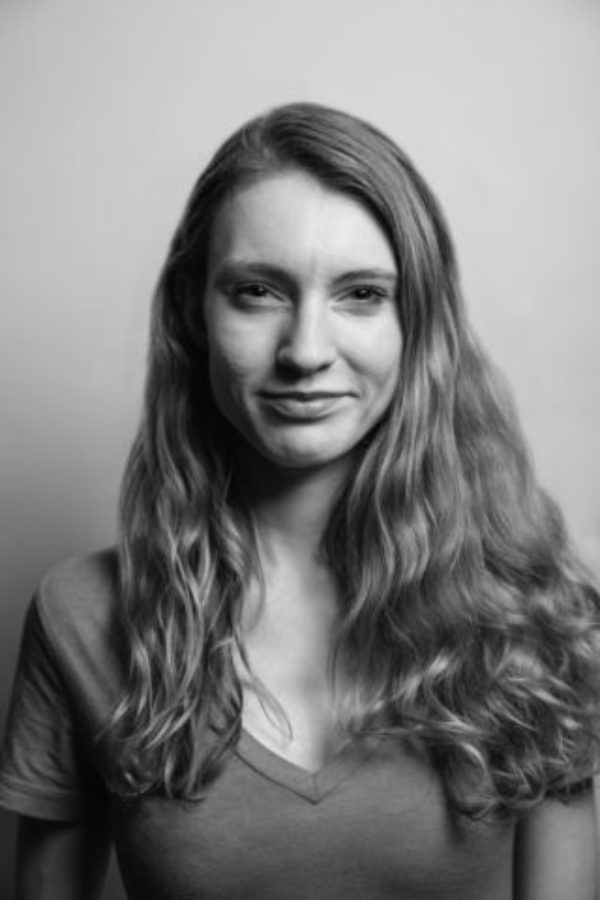 Pins and Needles cast announcement...
The team at Root and Branch Films would like to welcome our leading lady Ariel Santerelli to the cast of Pins and Needles. She will be playing the character of Addisyn, a young musician who finds herself at the mercy of an elusive stalker as she desperately tries to leave the parking garage she left her car in. Ariel has an extensive acting background in both live theatre and film. Some of her most notable roles include: Miss Hannigan in Annie, The White Witch in…
Read More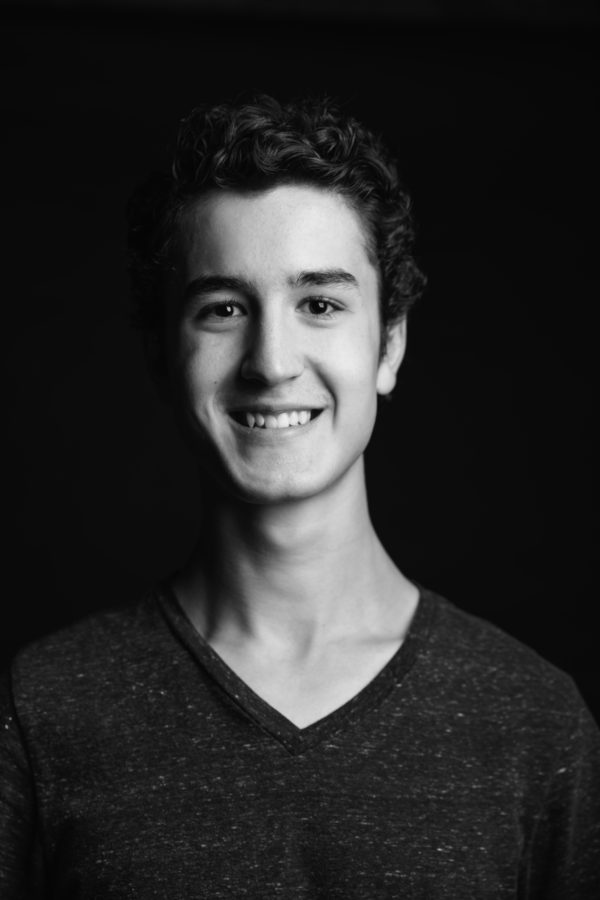 Pins and Needles cast announcement...
Root and Branch Films would like to welcome Benjamin Staley to the cast of Pins and Needles. He will be playing the role of the Stalker that prevents Addisyn from leaving the parking garage that she had left her car in. Ben comes from a theatre background but is eager to break into film. Some of his most notable roles include: Peter in Peter Pan, Dickon in The Secret Garden, Gareth in ReUnKnighted: An Original Medieval Musical Misadventure, and Jesus in Godspell. Ben has also…
Read More