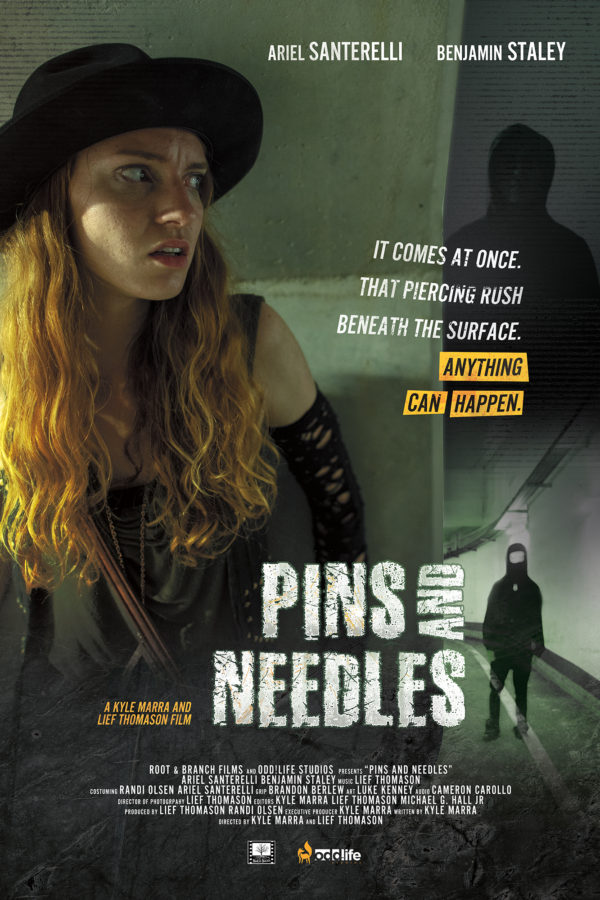 Plot Summary
A GLIMPSE OF WHAT'S TO COME
Addisyn's night goes from bad to worse when the young musician finds herself alone in a parking garage, trapped in a game of cat and mouse with a faceless stalker.
Pins and Needles Wins Best Thriller Short
WHAT OTHERS ARE SAYING
Pins and Needles has seen multiple wins and nominations in a variety of categories.  Recently it took home the Best Thriller Short at the 15 Minutes of Fame Film Festival!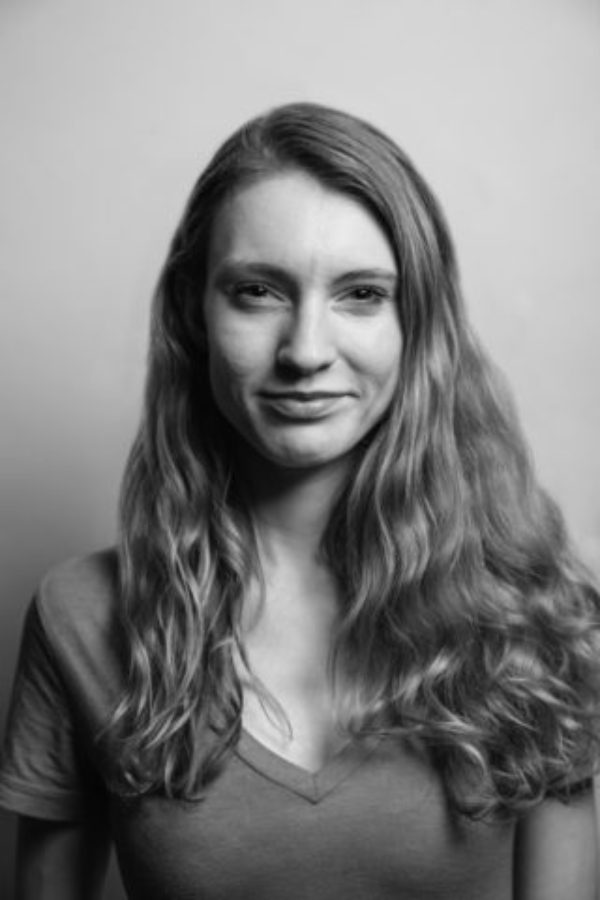 Ariel Santerelli as Addisyn
The team at Root and Branch Films would like to welcome our leading lady Ariel Santerelli to the cast of Pins and Needles. She plays the character of Addisyn, a young musician who finds herself at the mercy of an…
Read More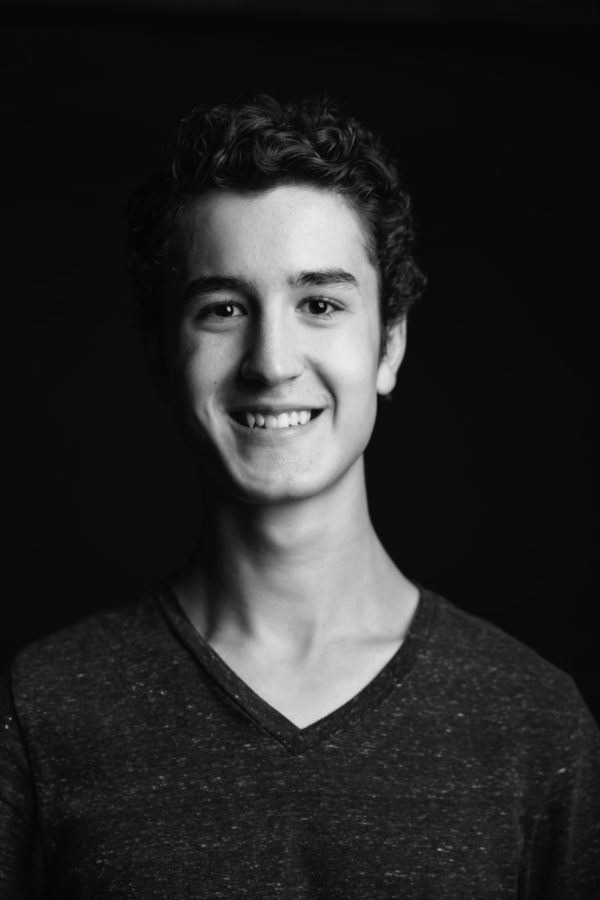 Benjamin Staley as Stalker
Root and Branch Films would like to welcome Benjamin Staley to the cast of Pins and Needles. He plays the role of the Stalker that prevents Addisyn from leaving the parking garage where she left her car. Ben comes from…
Read More
Awards
Won by Pins and Needles