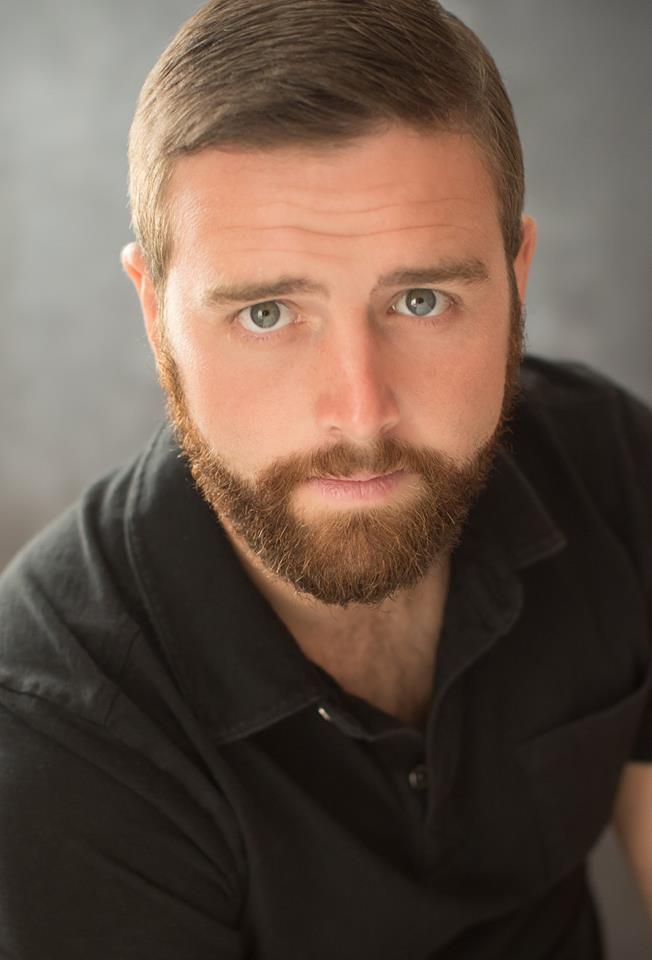 My backstory:
From a young age, stories intrigued me.  It didn't matter if it was a film, tv show, book, play, or short story. I found myself enthralled with how characters were developed, plotlines were paced, and stories were crafted.  As I entered high school, two English teachers cultivated that love of storytelling.  They both taught me valuable skills that allowed me to pursue the art of writing.  Here I am several years later, with multiple award-winning short films under my belt, plays produced within my local community, and various scripts for TV episodes and commercials that have aired on local networks and streaming services.  If you are looking for a driven, talented writer to bring your story to life or help you develop the voice of your website, look no further!
What clients are saying…
Kelp Agency
Our company, Kelp Agency, utilized Kyle Marra for his copywriting services for over a year. He helped us write blog posts, social posts, service pages, email templates, and more. Overall, we were extremely pleased with Kyle's work. He would consider the requirements and context of each task and create the captivating content we needed to present to each of our clients. He would get work completed within a timely manner and was quick to respond when revisions were needed. I would highly recommend Kyle for your copywriting needs! – Andrew Prouty, Kelp Agency Project Manager
Pinnacle Creative Group
Kyle is a multi-talented writer. Whatever the type of project or challenge, he is able to deliver beautifully, on time, and with a positive, eager attitude. If you need an exceptionally talented writer, you definitely want Kyle on your team. He brings talent and very much a team player attitude to every project! – Mandy Friend, VP of Pinnacle Creative Group
Writing Samples: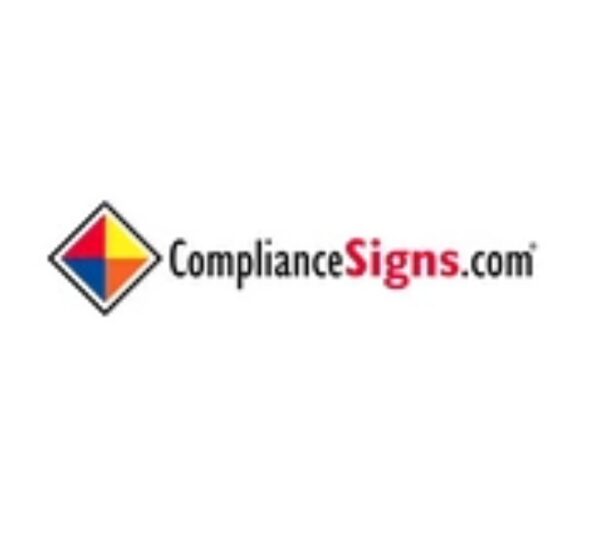 Rule Breaker Series Scripts
When Compliance Signs approached Odd!Life Studios about creating a series of quirky videos that showcased their safety products, the director and I sat down with the Compliance creative team to develop a direction for the main character.
Read More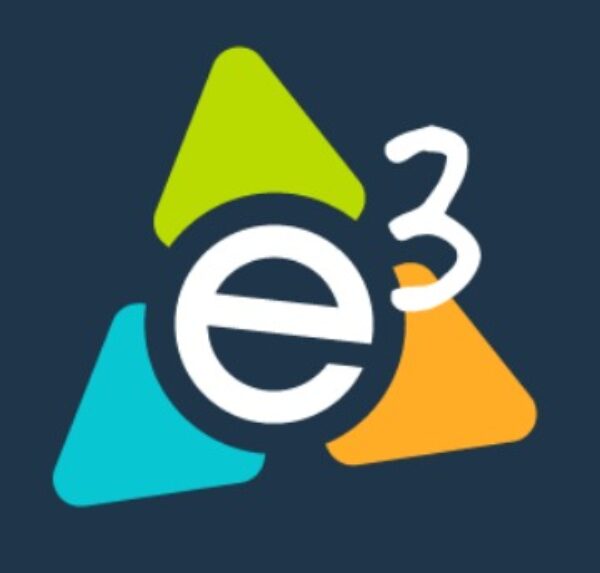 Copywriting E3 Family Solutions
Starting in January of 2022, Kelp Agency reached out to me regarding monthly copy work for E3 Family Solutions. This not-for-profit organization is dedicated to...
Read More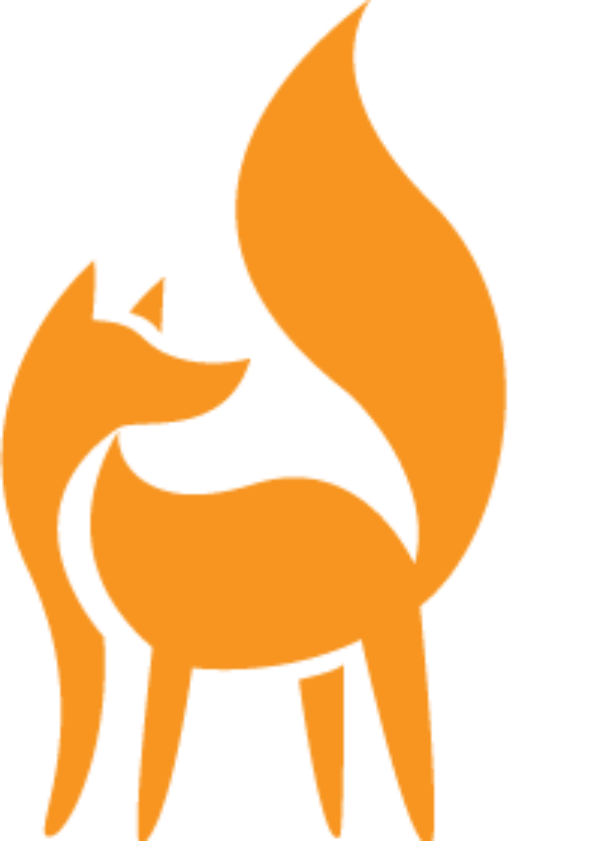 Screenwriting: Odd!Life Studios
Client:Lief ThomasonProduction Company:Odd!Life StudiosDate:2020-2023Service:ScreenwriterLength:30s-60s Project Summary In 2020 the world stopped. A mysterious disease had spread through the nations. Businesses closed, kids were sent home from school, and everyone's day-to-day norm was put on hold for an unknown amount of time. Just before the lockdown, Lief Thomason and his company…
Read More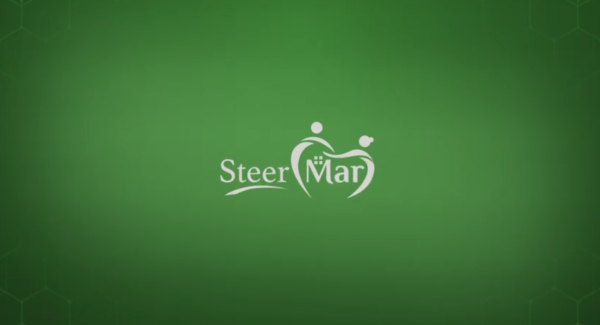 SteerMar Web & Video Copy
When SteerMar approached Pinnacle Creative Group about a new product that they were prepping for launch, Mandy, Pinnacle's Vice President, brought me in to write the copy for SteerMar's website.
Read More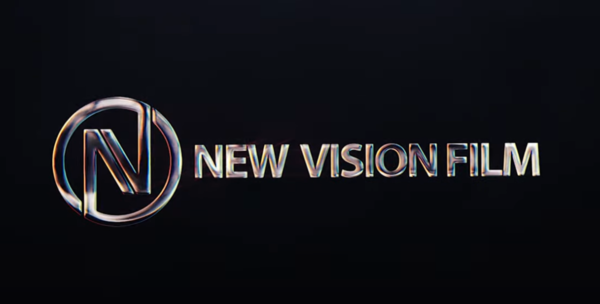 Screenwriting: Church Folks
In 2019, I was approached by Deon Gibson, of A New Vision Film, to write an episode of a faith-based mockumentary series starring Dorien Wilson and Christopher 'Play' Martin.
Read More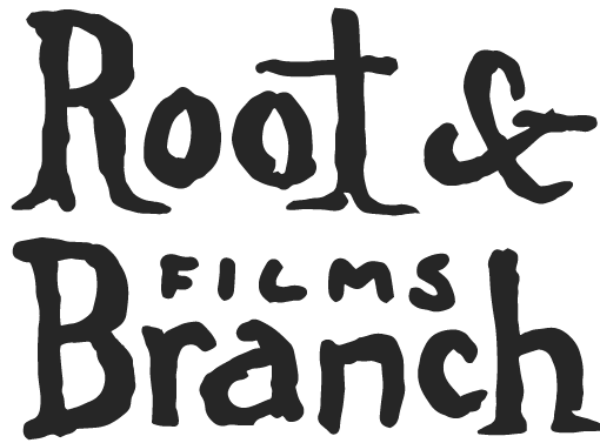 Screenwriting: Root & Branch Films
In 2017 I started a production company called Root and Branch Films. Since its inception, I have served as a writer on all six short films that the company has produced.
Read More
Our Partners
We like these people