Root and Branch Films is composed of a group of people who have a strong desire to express their creativity through film. Our team includes writers, cinematographers, editors, composers, graphic designers, actors, and directors. In short, our goal is to make quality films from start to finish.
The Team
Creative Collective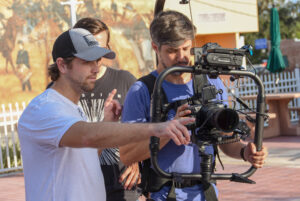 Kyle Marra
Executive Producer, Writer, Director.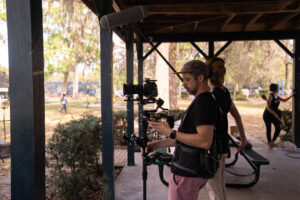 Lief Thomason
Director of Photography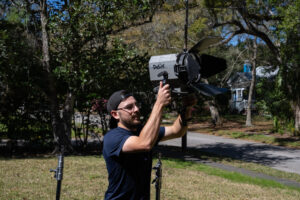 Tommy McTague
Gaffer, Key Grip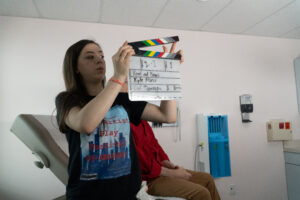 Kathryn Marra
2nd AC, PA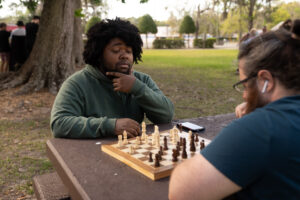 James McTague
Writer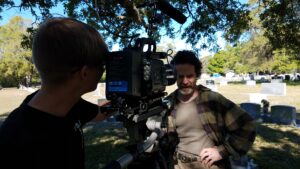 Michell Hobbs
Grip, BTS, Camera Op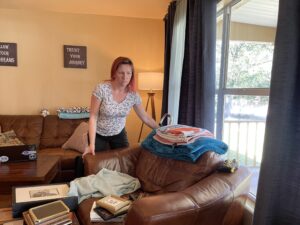 Jenn Lipidarov
Production Designer
The Process
LEARNING BY DOING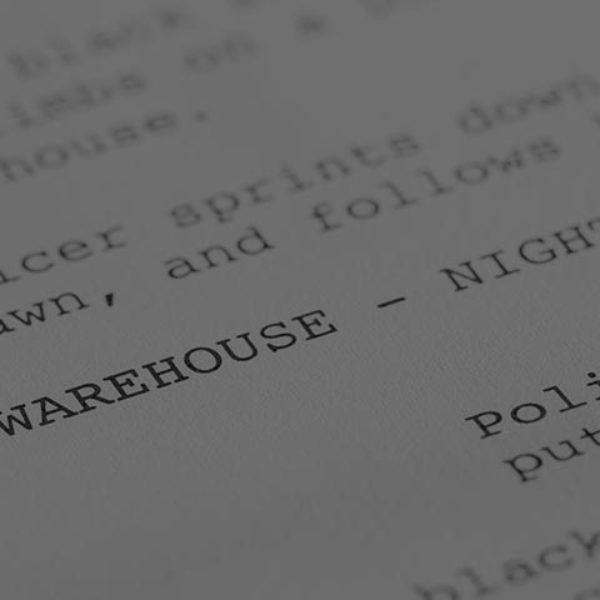 THE SCRIPT
A STORY WORTH TELLING
Coming up with the right story can be a challenge.  One that usually requires a coffee shop, brainstorming, writing, and re-writing.  Who are our main characters?  What motivates them?  What lesson do we want them to learn?  What trials should they face?  All of these questions get workshopped by our team of writers until we end up with a story that we believe is worth telling.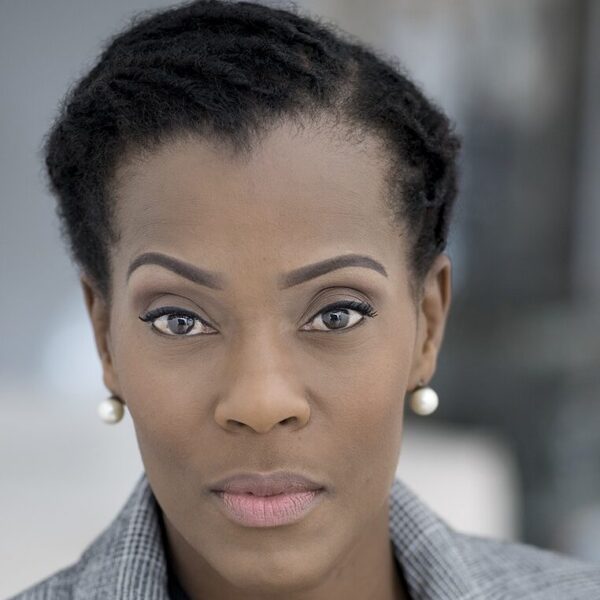 CASTING
THE EMBODIMENT OF A CHARACTER
Once a script is deemed production worthy, the casting process begins.  Finding the living embodiment of a character that has existed solely on paper can be a daunting task.  There are so many talented people in this world, all with unique takes on bringing a character to life.  The search can be difficult, but in the end we get to work with so many amazing people doing what we love most!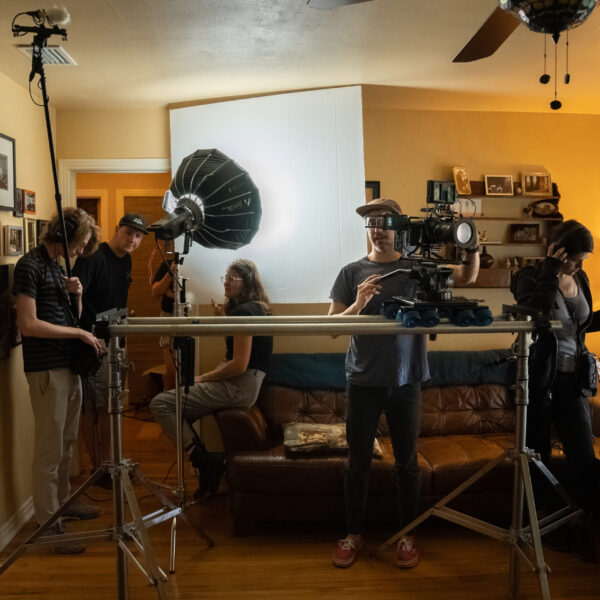 Filming
WHERE IMAGINARY MEETS REALITY
Filming is a beautifully chaotic process filled with long days, little sleep, high stress, and loads of fun!  It's where directors, camera operators, boom operators, set dressers, actors, writers, producers, and countless others, who are masters of their craft, come together to take the script and turn it into something that will resonate with audiences around the world.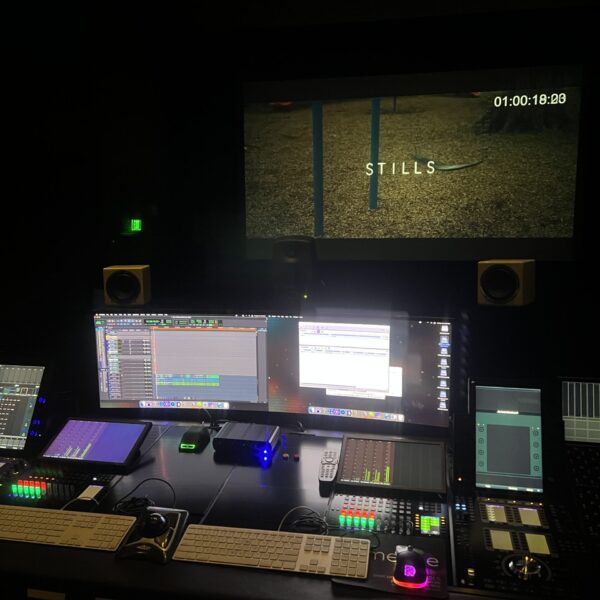 Editing
PIECING TOGETHER THE PUZZLE
After the director yells, "That's a wrap!", the baton is then passed to the editors who will spend hours in front of a computer picking through countless shots and audio files, experimenting with various cuts, and determining the overall mood and look of the film.  The composer is also brought in to marry his or her score with the edited film.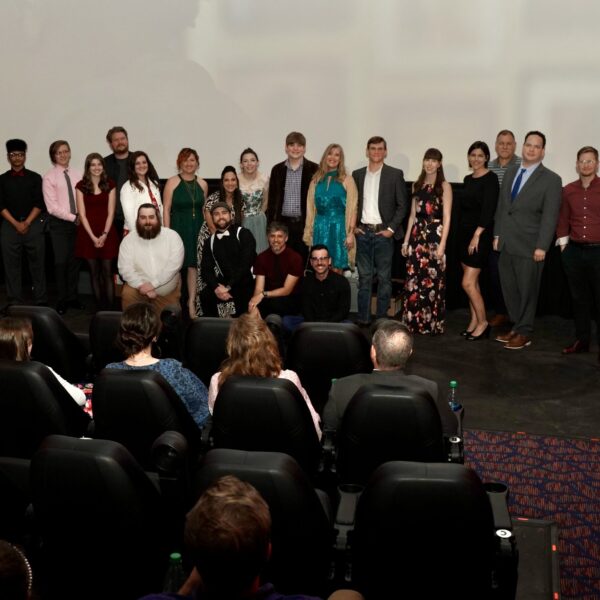 Film Premiere
THE LABOR OF LOVE
The filmmaking process is a labor of love.  One filled with late nights spent problem solving, long days on set, and hours spent in the editing room.  The film premiere is the culmination of that labor where all involved get the opportunity to enjoy the film that they poured so much of themselves into, and share it with audiences for the first time.
Contact Us
We'd love to hear from you
If you're interested in being involved in one of our future projects, or are looking for information regarding one of our previous releases, feel free to contact us!
Our Partners
We like these people