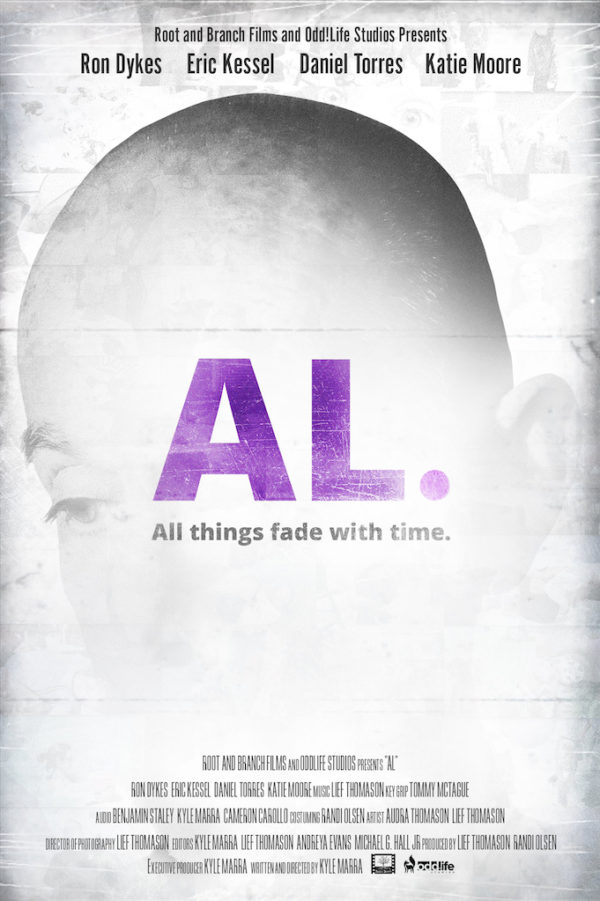 Plot Summary
A GLIMPSE OF WHAT'S TO COME
After a doctor's appointment leaves him with some unsettling news, Allan is faced with the choice of reconnecting with those he loves or living out the rest of his days alone.
Best Actor Nominee
Ron Dykes was recently nominated for Best Actor for the Short Film Category in the summer edition of the Alternative International Film Festival.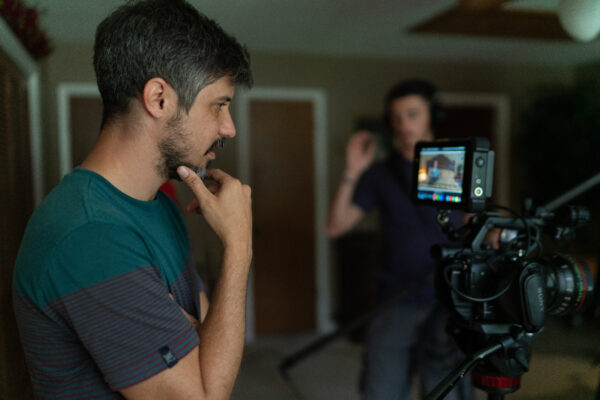 The Cinematography of "AL"
The Cinematography of "AL" by Lief Thomason, "AL" Cinematographer Watching someone go through diseases like Dementia and Alzheimer's is painful. You feel the slow loss of the individual as the disease attacks their memories and state-of-mind. But what is this…
Read More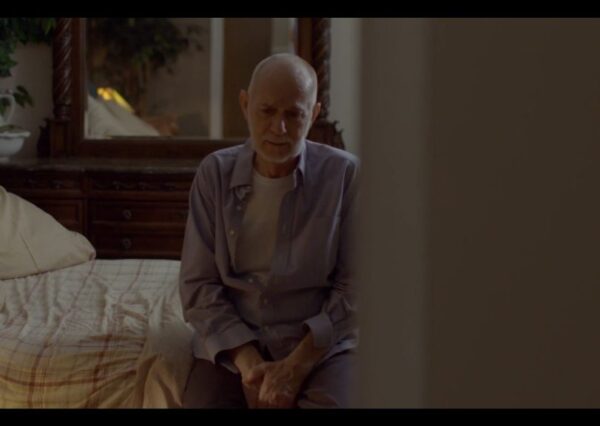 Becoming Allan Masterson
Becoming Allan Masterson by Ron Dykes Handed the challenge of developing the character Al, my first consideration was to establish his history, with significant events and emotional parameters. In essence, creating a life, Al's life. All the factors that shaped…
Read More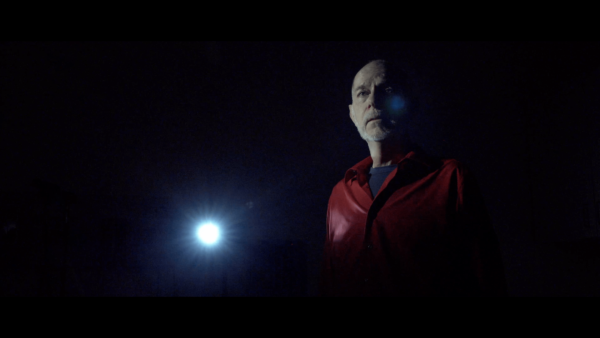 Ron Dykes as Allan Masterson
Root and Branch Films would like to welcome Ron Dykes to the cast of "AL". He plays the film's lead, Allan Masterson. Ron is an actor with decades of stage experience. Since transplanting himself to Florida, the Pennsylvania native has…
Read More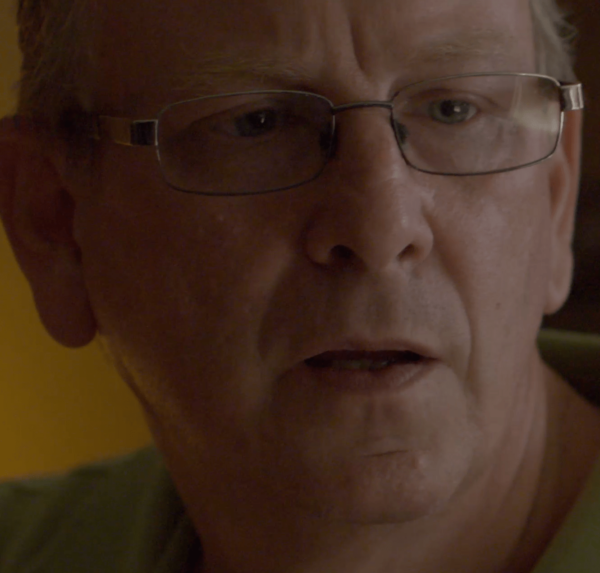 Eric Kessel as Eric Masterson
Eric Kessel plays Eric Masterson in "AL". Eric Masterson is the concerned son of Allan. He has noticed that his father has been distancing himself, but is determined to stay relevant in the man's life, despite the pain and weariness…
Read More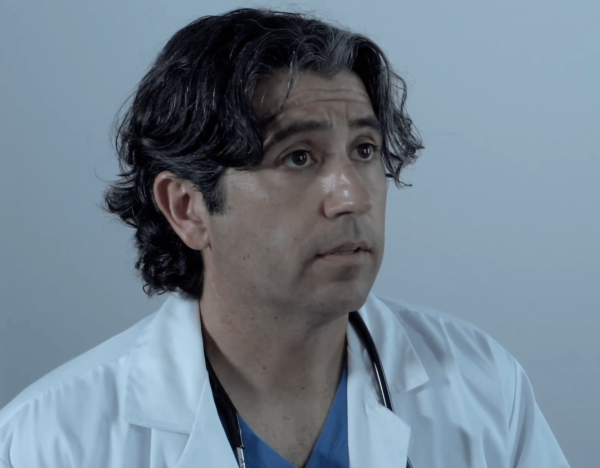 Daniel Torres as Dr. Reyes
Daniel Torres plays Dr. Reyes, Allan Masterson's doctor in "AL". Dr. Reyes has observed Allan for several years, carefully noting any changes in behavior. It is these observations that have led him to a conclusion that will radically change Allan's…
Read More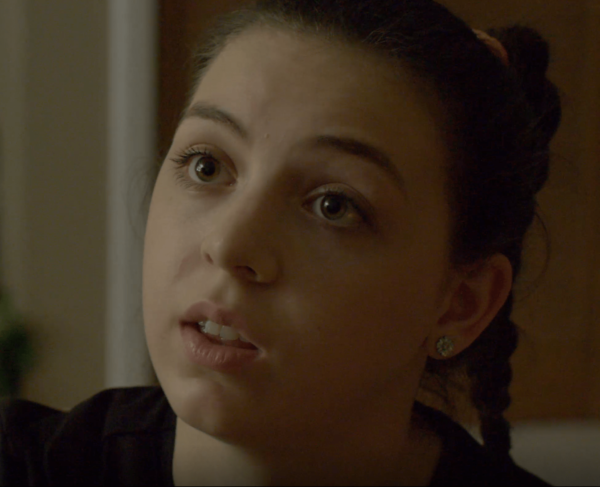 Katie Moore as Nurse
Katie Moore plays the role of the Nurse in "AL". Katie's acting experience began on the stage in second grade. It is a skill she has continued to hone through her 30+ productions since. Some of her major stage roles…
Read More