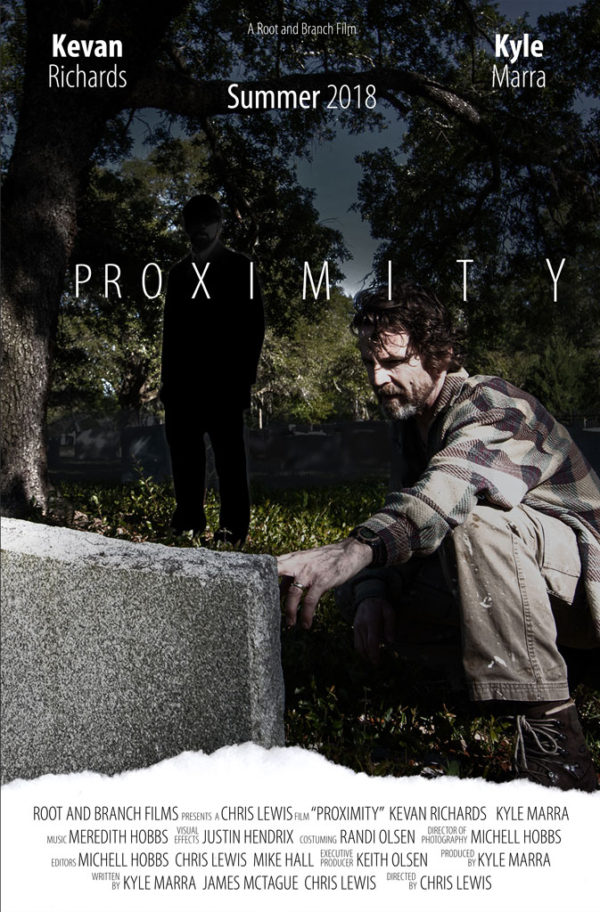 Plot Summary
A GLIMPSE OF WHAT'S TO COME
Unsure how to move on after losing both his job and his wife, a man decides to end it all. When the surprise arrival of a mysterious stranger puts his plan on hold, he is forced to examine what makes life worth living.
WHAT OTHERS ARE SAYING
Proximity Wins Audience Choice Award – SSSF Film Festival January 9th, 2019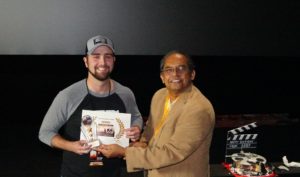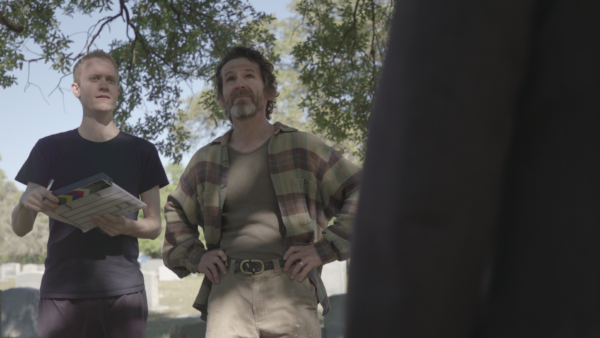 A note from the director...
Proximity is an intriguing character drama with subtle sci-fi overtones. We didn't initially set out to create a film that would deal with such a hefty topic (suicide). It started with an idea - "What if a man had the…
Read More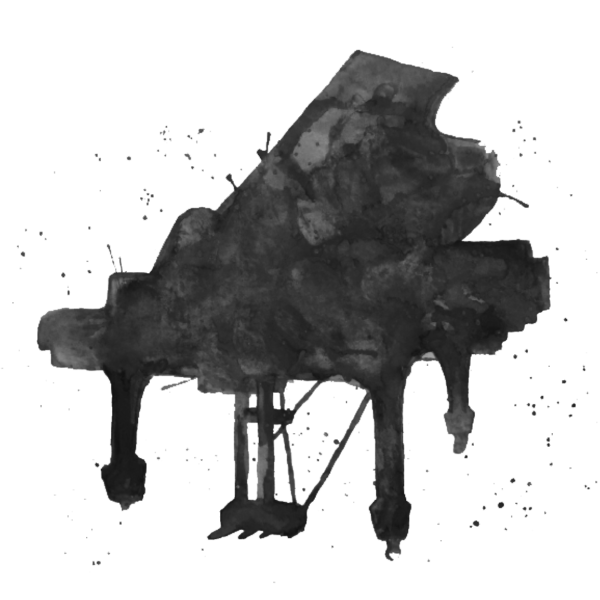 Composing Proximity
by Meredith Coats Writing the score for Proximity was such a whirlwind of an experience. I would say, throughout the process of composing this film, I felt almost every emotion from excitement to frustration and everything in between. In college…
Read More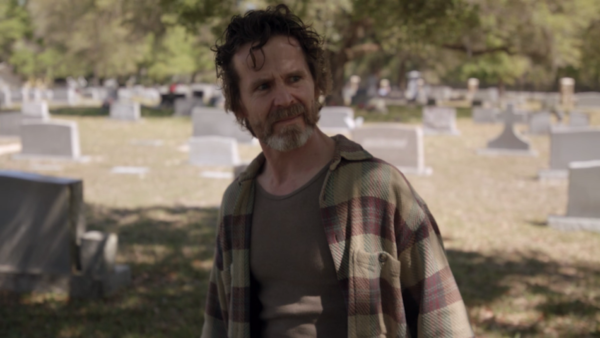 Kevan Richards as Man
Kevan Richards plays the leading role of Man in "Proximity". The writers of the short elected not to give his character a name so that audience members could identify with his struggle, as his struggle is the driving force behind…
Read More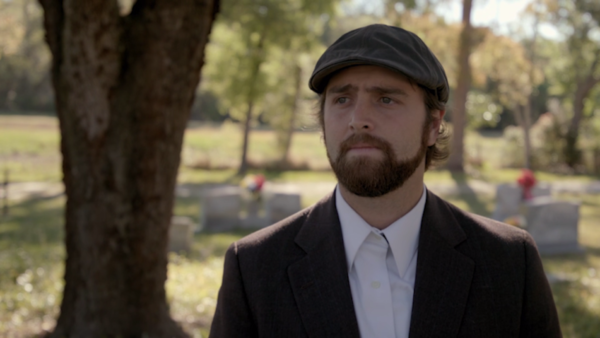 Kyle Marra as Proximity
Kyle Marra plays the role of Proximity in the short film of the same name. Proximity is a character who grew up feeling like his life was meaningless and that he had nothing to offer the world. Then, one fateful…
Read More