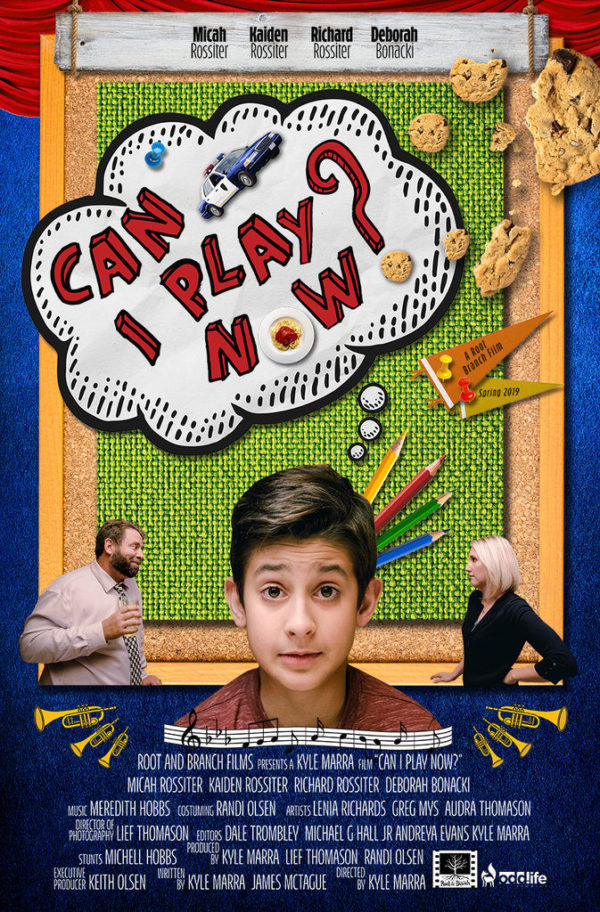 Plot Summary
A GLIMPSE OF WHAT'S TO COME
Connor just wants to be a kid, but when his art teacher tasks him with illustrating his dream job for homework, he finds himself on an imaginative adventure where he learns that growing up takes a big imagination.
Director: Kyle Marra
Country: United States
Release Date: 10/01/2019
Genre: Drama, Comedy, Imaginative
WHAT OTHERS ARE SAYING
"Can I Play Now?" takes home Best Indie Short at the Sunshine City Film Festival!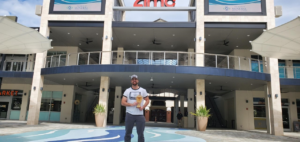 "Can I Play Now?" takes home the Best World Premiere Award at the Tampa Bay Underground Film Festival!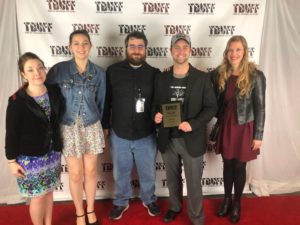 Awards
Won by Can I Play Now?